Metamorphosis – Independent salon established in 1992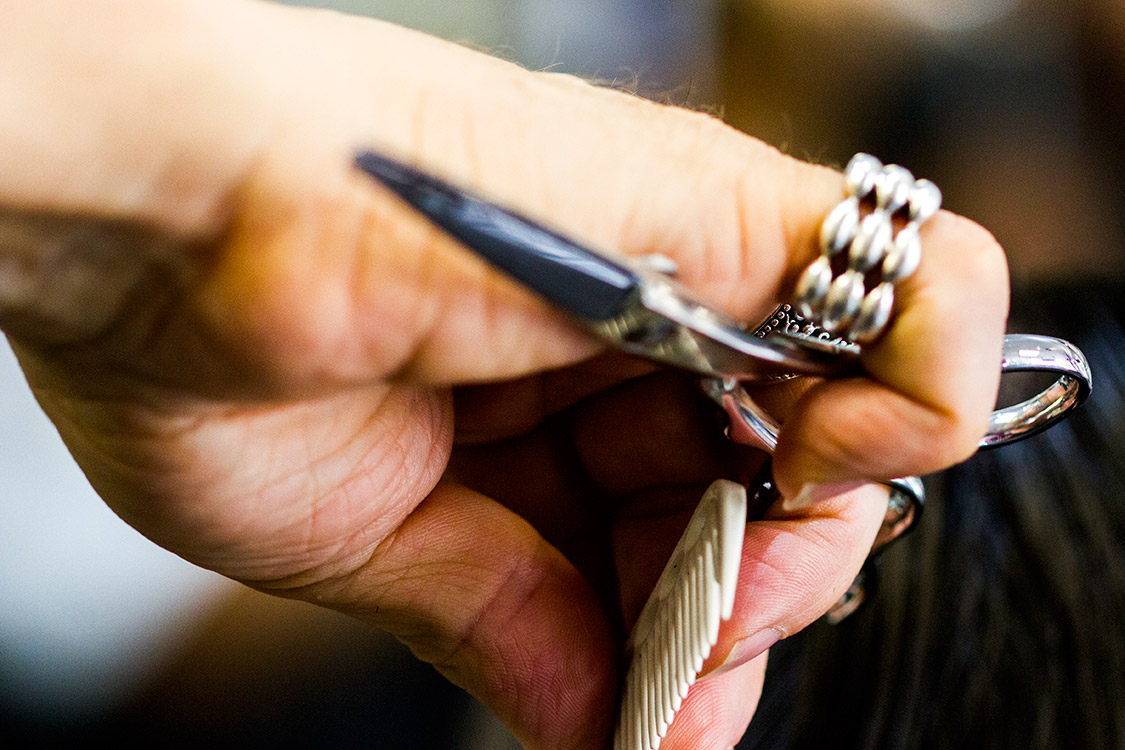 Metamorphosis is an independent salon located at the very centre of Battersea Square.
The community around the square is fantastic and is a very popular place to eat, drink or meet friends, with a variety of bars and restaurants just next door. The whole square has a very friendly atmosphere, just as you'd expect in South London!
Antonio De Rose
I am an independent experienced senior stylist and have been in the hair business for over 33 years. I started hairdressing after spending several years studying medicine at Università di Roma (Rome University in Italy), where I am from. As much as I loved science and medicine, I decided to learn hairdressing and styling skills to become independent from my family, initially just as a hobby, but soon found myself fully qualified and learning at the very best hair salon in Rome. I was working with Sargassi Hairdressing Group and Mino Moretti Hair Salon in the heart of Rome, and it was there where I met the legendary Franco Scarpa, Artistic Director of Vidal Sassoon 1975/76.
In 1984, Franco suggested that I come to London – the fashion capital of the hair industry – to attend a Sassoon training course, and soon I decided London was my home! Today, London is still the capital of the hair trends and fashion world, and long may it continue. From 1986 to 1992, I worked for Cristopha, Crimpers and Alan International, but in 1992 decided to go solo, opening Metamorphosis in Battersea Square.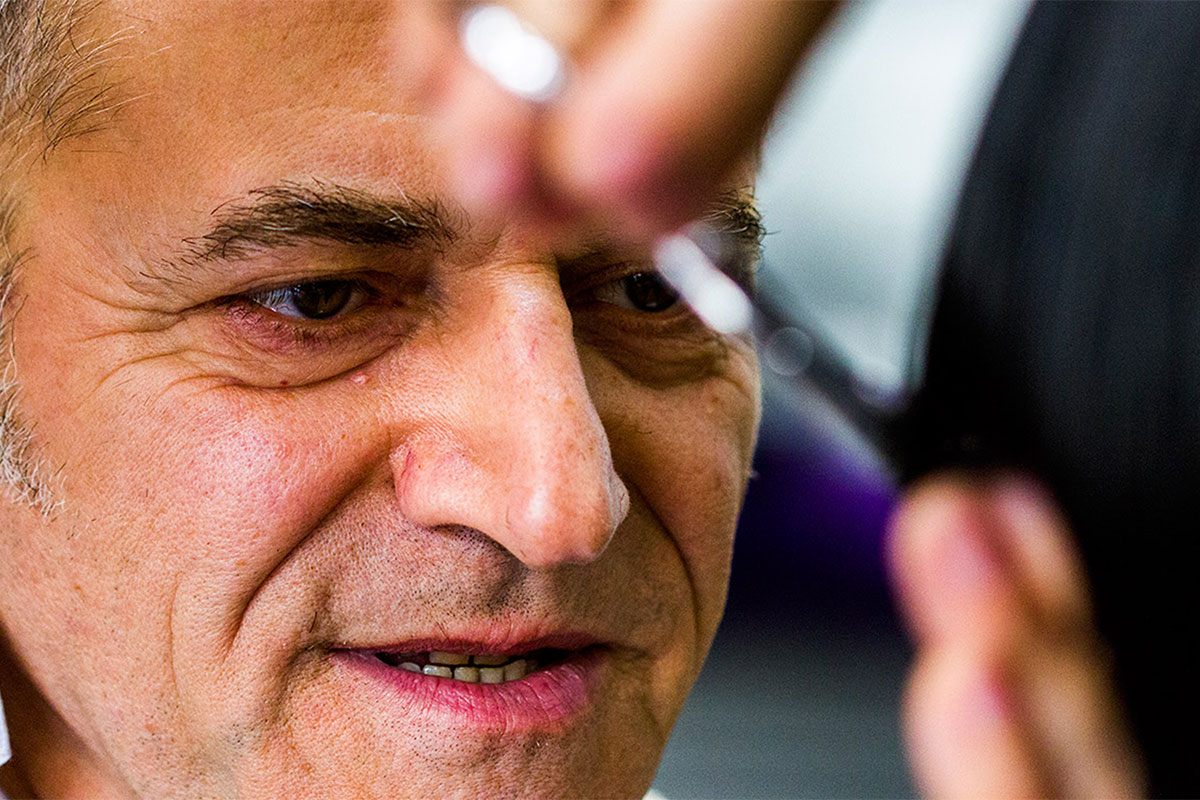 I love shaping hair, especially restyling, and complementing hairstyles with colour to emphasise the shapes and layers. I find the most excitement in bringing out of each client what I call the hidden look… the look just perfect for that particular client, the looks that distinguishes you from a crowd!
Even now, I am constantly learning and updating my techniques, and am still very much in love with my job!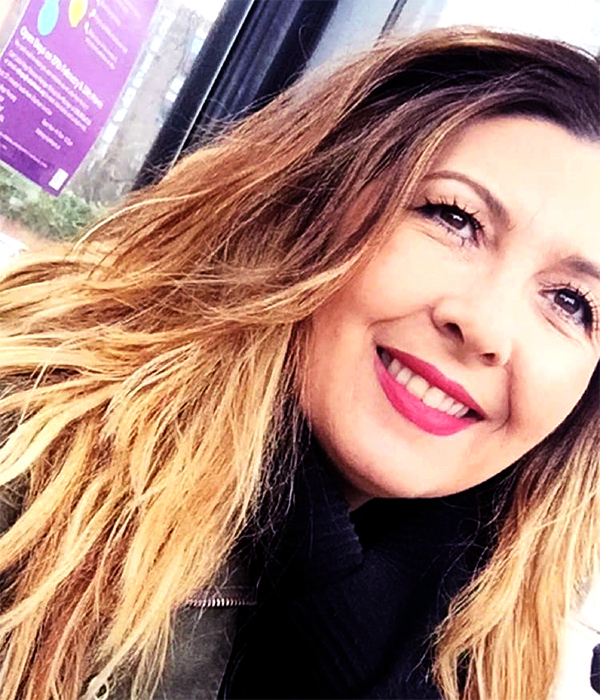 Barbara Porcu
Barbara is a fantastic senior stylist with more than 35 years' experience in hair business. Starting at early age, just 15 years old, she trained and worked in the most prestigious salon in Sardinia. She is an excellent cutter and colourist. Barbara is very popular for her very lasting blow drying and her warm personality. The clients just love her!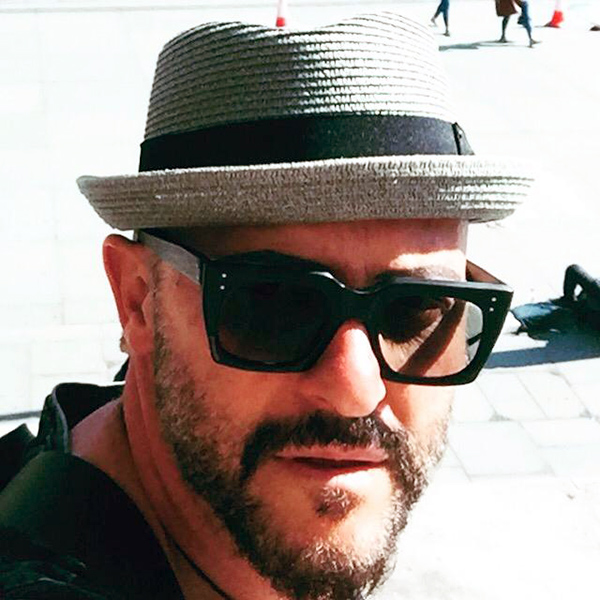 Maurizio Mappelli
Maurizio is very well experienced senior stylist (with more than 30 years' experience). He also started hairdressing at early age quickly advancing to top level due to his continues training and updating on the latest trend. He is a superb technician colourist and stylist working and educating for TG, Schwarzkopf and other top brands. He is very creative hand has eyes for details and he is still updating and delivering the latest in hair fashion.
Ladies' styling
Shampoo & blow dry
Short/medium length
£25.00
Shoulder length
£30.00
Long hair
£35.00
Dressing hair-up
From
£48.00
Ladies' hair cut
Shampoo & cut only (no dry)
£35.00
Shampoo, cut & blow dry
Short/medium length
£50.00
Long hair
£59.00
Fashion Restyle
£65.00
Mens' hair cut & colour
| | |
| --- | --- |
| Clipper only (dry cut) | £15.00 |
| Dry cut (no wash) | £25.00 |
| Wash cut and Style | £29.00 |
| Grey reduction | £30.00 |
| Colour work | by quotation |
Ladies' colouring & technical
Olaplex hair perfector
£39.00
Root tint
£35.00
Grey reduction
£30.00
Semi-permanent colour
£35.00
New colour
£60.00
High/low lights foil

Parting/T section

£50.00

Top & sides only

£85.00

Full head

£115.00
Ammonia free colour
Extra
£5.00
Bleaching and toning
From
£70.00
Classic body perming
£70.00
Classic hair straightening
£70.00
Intense hair repair argain oil treatment
£20.00
Children's hair
Not available on Saturdays
| | |
| --- | --- |
| Dry cut (5 to 13 years old) | £20.00 |
| Shampoo, cut & blow dry | £30.00 |
Home visits
If booked in advance, we offer home visits for our local clients who may have difficulty in coming to the salon.
And we also offer home visits for weddings or special events, again if booked in advance.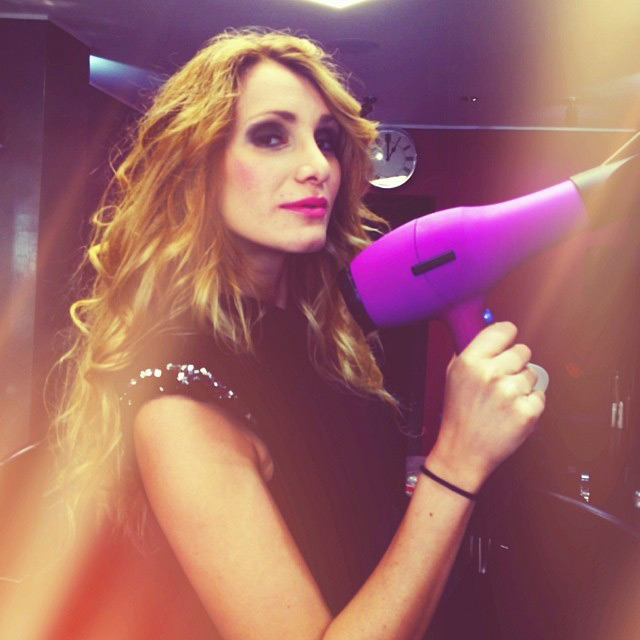 Consultations, offers and payments
Gift vouchers are available.
Loyalty card scheme available.
Cutting, styling and colour consultations are free of charge.
We accept credit/debit cards in addition to cash.
Please enter your details, with preferred date and time, the service you require and an optional message to make your reservation. We will confirm by email if there is a space or to offer alternative times.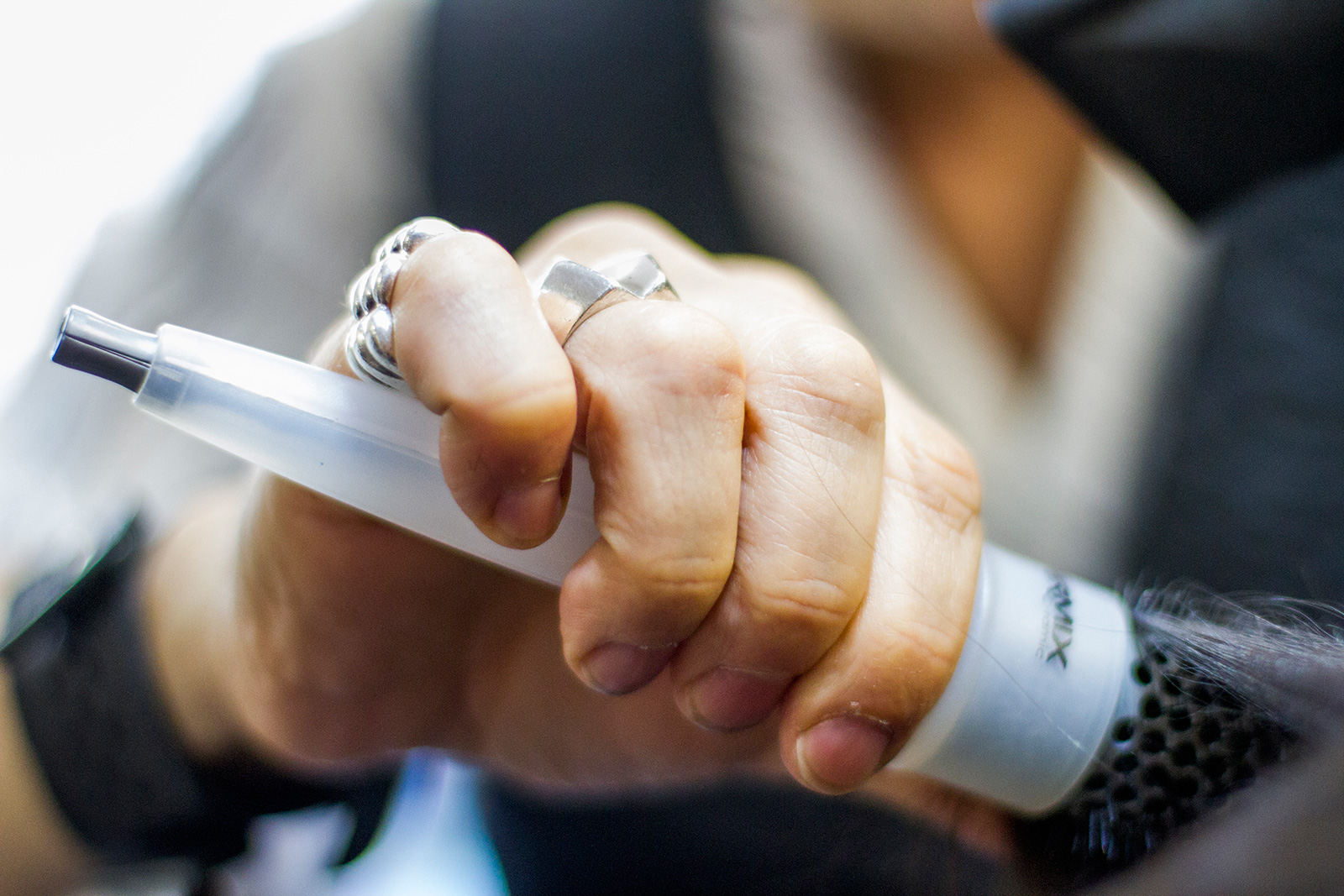 Community Choice Winner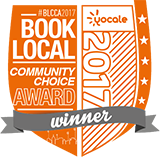 Spread the word!
We'd love to hear from you. Just complete the form to send us a message and we'll send a reply if needed.
Email address
Phone number
Opening hours
Monday: Closed
Tuesday and Wednesday: 10am – 7pm
Thursday and Friday: 10am – 8pm
Saturday: 9am – 6pm
Sunday: 10am – 6pm
Location
13 Battersea Square
Battersea
London
SW11 3RA