Metamorphosis – Independent salon established in 1992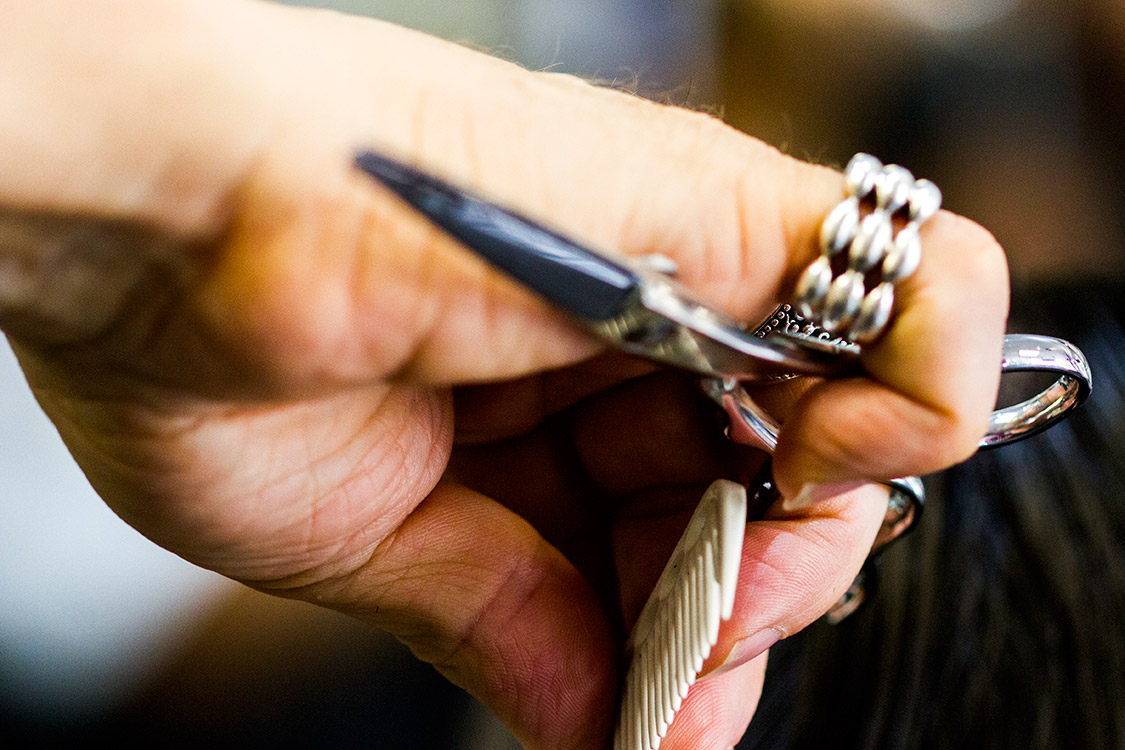 Metamorphosis is an independent salon located at the very centre of Battersea Square.
The community around the square is fantastic and is a very popular place to eat, drink or meet friends, with a variety of bars and restaurants just next door. The whole square has a very friendly atmosphere, just as you'd expect in South London!
Temporary Lockdown Closure
Due to the lock down, we will be closed from 20th December for two weeks and until further notice on our website.
Please contact Antonio directly on: 07868 729371   with your queries.
The Metamophosis Team
Opening hours
We are closed between 9th and 16th August 2022.
Monday – Wednesday: 10am – 7pm
Thursday, Friday: 10am – 8pm
Saturday: 9am – 6pm
Sunday: 10am – 6pm
Location
13 Battersea Square Battersea London SW11 3RA
Map and directions
Make an appointment
Contact details
Antonio De Rose
I am an independent experienced senior stylist and have been in the hair business for over 35 years. I started hairdressing after spending several years studying medicine at Università di Roma (Rome University in Italy), where I am from. As much as I loved science and medicine, I decided to learn hairdressing and styling skills to become independent from my family, initially just as a hobby, but soon found myself fully qualified and learning at the very best hair salon in Rome. I was working with Sargassi Hairdressing Group and Mino Moretti Hair Salon in the heart of Rome, and it was there where I met the legendary Franco Scarpa, Artistic Director of Vidal Sassoon 1975/76.
In 1984, Franco suggested that I come to London - the fashion capital of the hair industry - to attend a Sassoon training course, and soon I decided London was my home! Today, London is still the capital of the hair trends and fashion world, and long may it continue. From 1986 to 1992, I worked for Cristopha, Crimpers and Alan International, but in 1992 decided to go solo, opening Metamorphosis in Battersea Square.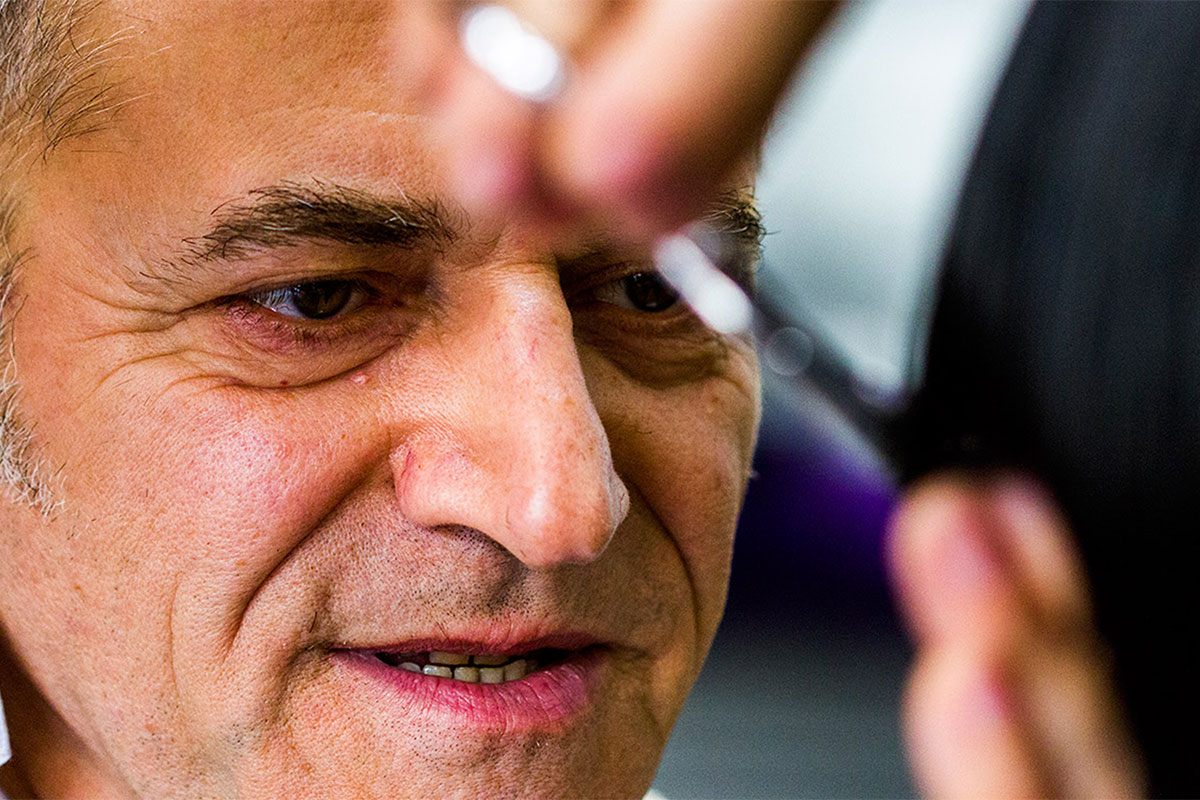 I love shaping hair, especially restyling, and complementing hairstyles with colour to emphasise the shapes and layers. I find the most excitement in bringing out of each client what I call the hidden look... the look just perfect for that particular client, the looks that distinguishes you from a crowd!
Even now, I am constantly learning and updating my techniques, and am still very much in love with my job!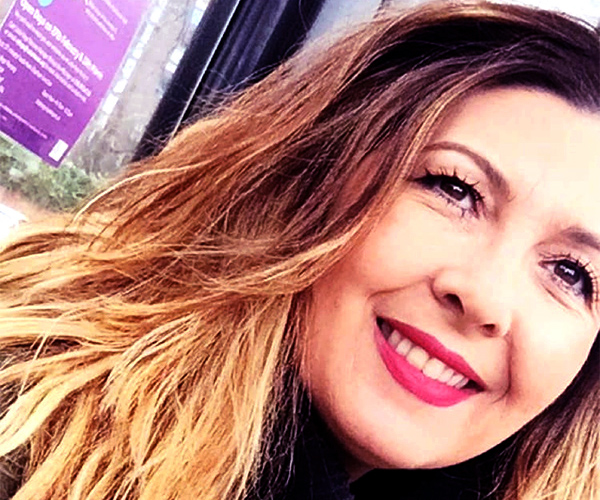 Barbara Porcu
Barbara is a fantastic senior stylist with more than 35 years' experience in hair business. Starting at early age, just 15 years old, she trained and worked in the most prestigious salon in Sardinia. She is an excellent cutter and colourist. Barbara is very popular for her very lasting blow drying and her warm personality. The clients just love her!
Patricia Caballero
Originally from Valencia in Spain, and now residing in London, Patricia has over 25 years' experience in all aspects of hair styling. She has a particular passion for creating beautiful natural-looking colour and enjoys exploring organic colour systems and techniques, which have won her much praise amongst her peers and clients.
She is known for listening carefully to clients and ensuring that the particular cut, colouring and style is easy to maintain at home. She enjoys working with all kinds of hair textures, types and lengths and also specialises in bespoke wedding hair and make-up.
Ladies' hair cut & style
Shampoo & blow dry
Short/medium length
£28.00
Shoulder length
£34.00
Long hair
£39.00
Dressing hair-up
From
£50.00
Shampoo & cut only
£39.00
Shampoo, cut & blow dry
Short/medium length
£63.00
Long hair
£66.00
New look restyle
£70.00
Mens' grooming
| | |
| --- | --- |
| Dry cut | £29.00 |
| Shampoo, cut & finish | £31.00 |
| Grey reduction, natural look | £36.00 |
| Hair, straightened & finish | £52.00 |
| High/low light | £80.00 |
Ladies' colouring & technical
Root tint regrow
From
£43.00
New colour all over
From
£85.00
Bleach & toner regrow
From
£74.00
Colour correction
By quotation
Parting/section highlight
£55.00
Half head high/low light (top and side only)
£95.00
Full head high/low light
£125.00
Hombre/Balayage fashion work
From
£125.00
Classic body perm
From
£84.00
Anti-freezing treatment
From
£100.00
Olaplex hair perfector (hair reconstruction)
£39.00
Nashi Argan oil intense (hair repair musk)
£27.00
Children's hair
Not available on Saturdays; for children aged 5 to 13 years
| | |
| --- | --- |
| Dry cut only | £26.00 |
| Wash, cut & dry | £35.00 |
Home visits
If booked in advance, we offer home visits for our local clients who may have difficulty in coming to the salon.
And we also offer home visits for weddings or special events, again if booked in advance.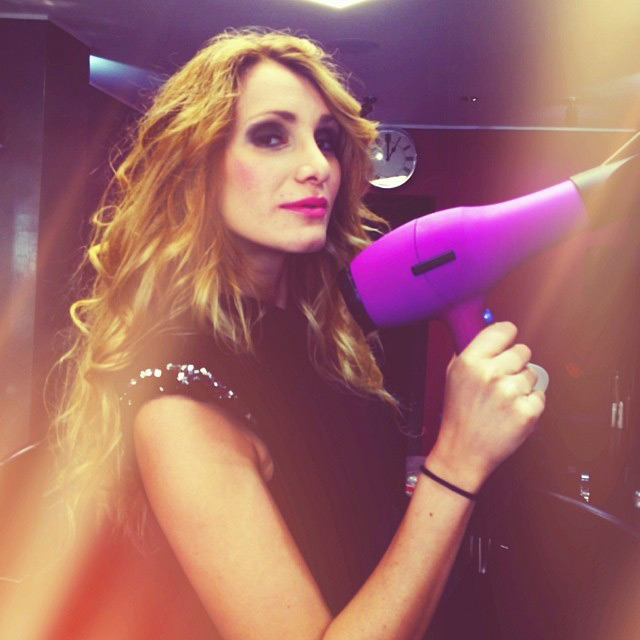 Consultations, offers and payments
Gift vouchers are available.
Loyalty card scheme available.
Cutting, styling and colour consultations are free of charge.
We accept credit/debit cards in addition to cash.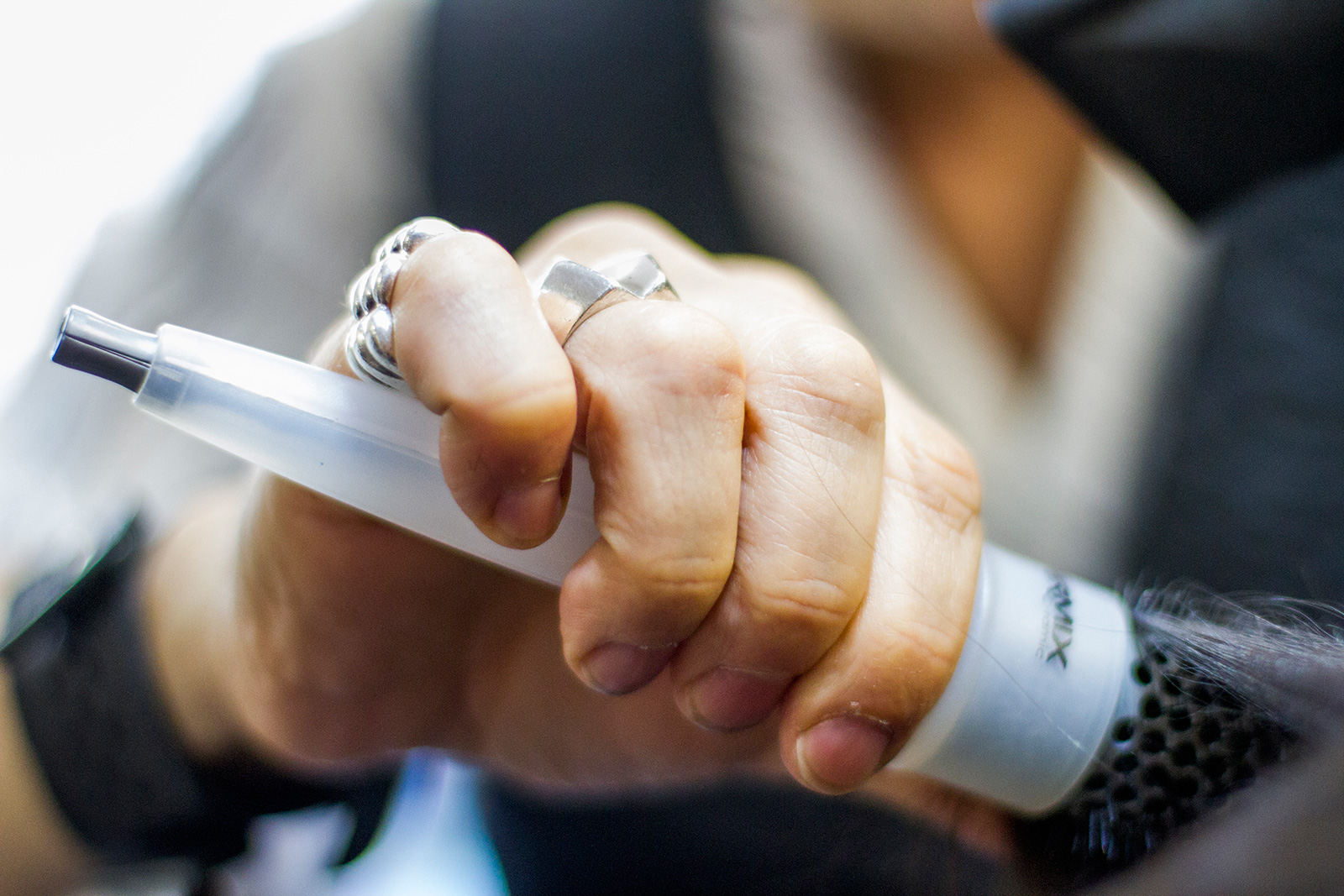 We are accepting new appointments by phone during our salon opening hours.
Please call us on:
We are open: Monday – Wednesday: 10am – 7pm; Thursday, Friday: 10am – 8pm; Saturday: 9am – 6pm; Sunday: 10am – 6pm.
Please get in touch with preferred date and time to make your reservation. We will confirm the time with you if there is a space or to offer alternative times otherwise.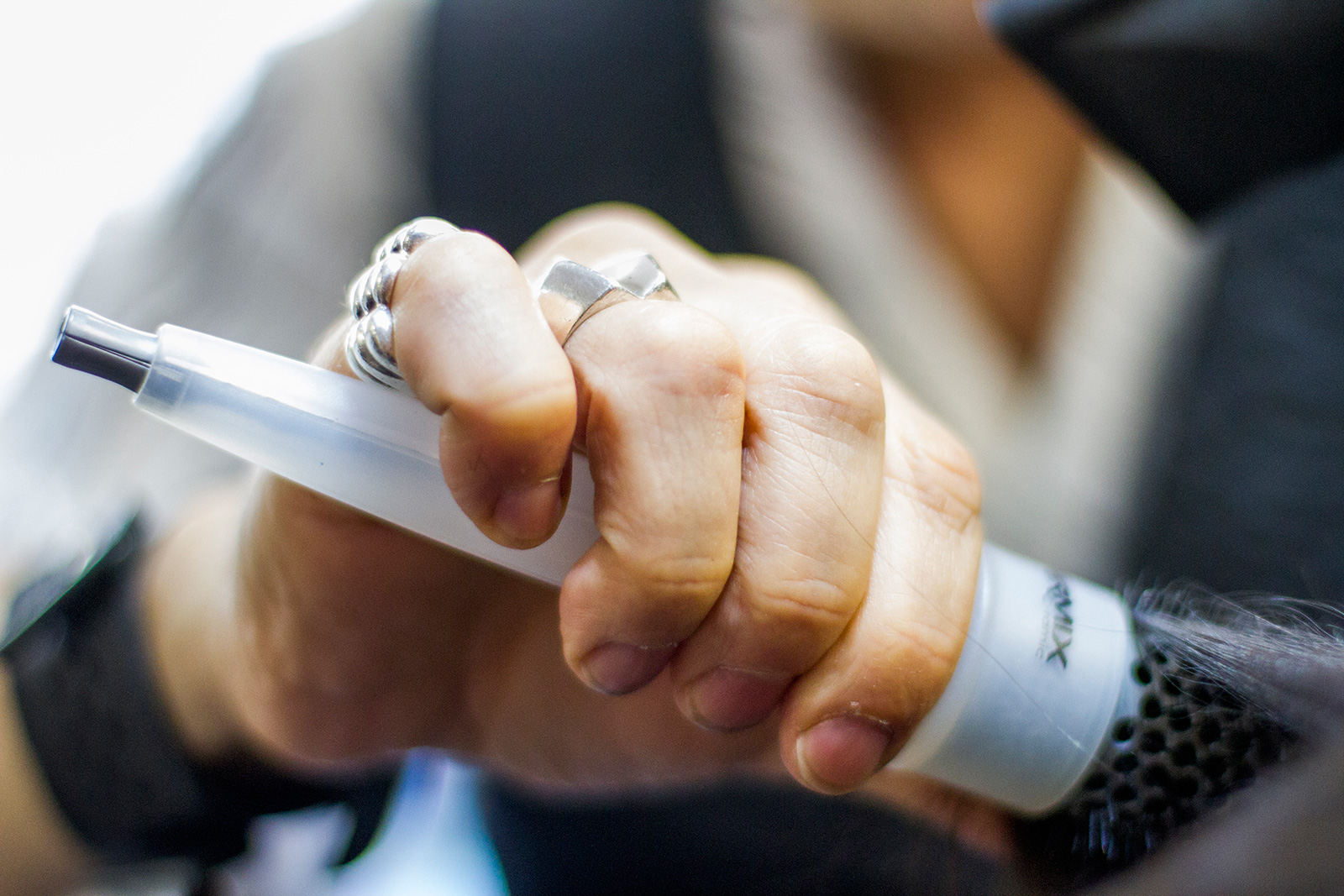 We're receiving some rave reviews!
Community Choice Winner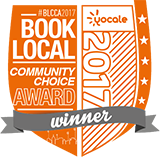 Spread the word!
Please leave a positive review about this business on your favourite search engine, directory or social media website. Thanks!
Email address
Phone number
Opening hours
Monday – Wednesday: 10am – 7pm
Thursday, Friday: 10am – 8pm
Saturday: 9am – 6pm
Sunday: 10am – 6pm
Location
13 Battersea Square
Battersea
London
SW11 3RA